My heart sank out of beat as I first entered the Certosa for my first, preliminary visit.
A place always seen from the outside, with the watchtowers still threatening. A space where one expects to perceive a dark atmosphere, full of the sufferings that have inhabited it.
Far from it.
You cross the entrance and step into a quiet, organized and hard-working world. Inhabited by a school that trains young people and built out of large, ancient and modern spaces used to coexist.
A wide open door transports us from the austere external façade of the Church of Epiphany into a world of colours and images. A triumph of skies, made out of pure illusion.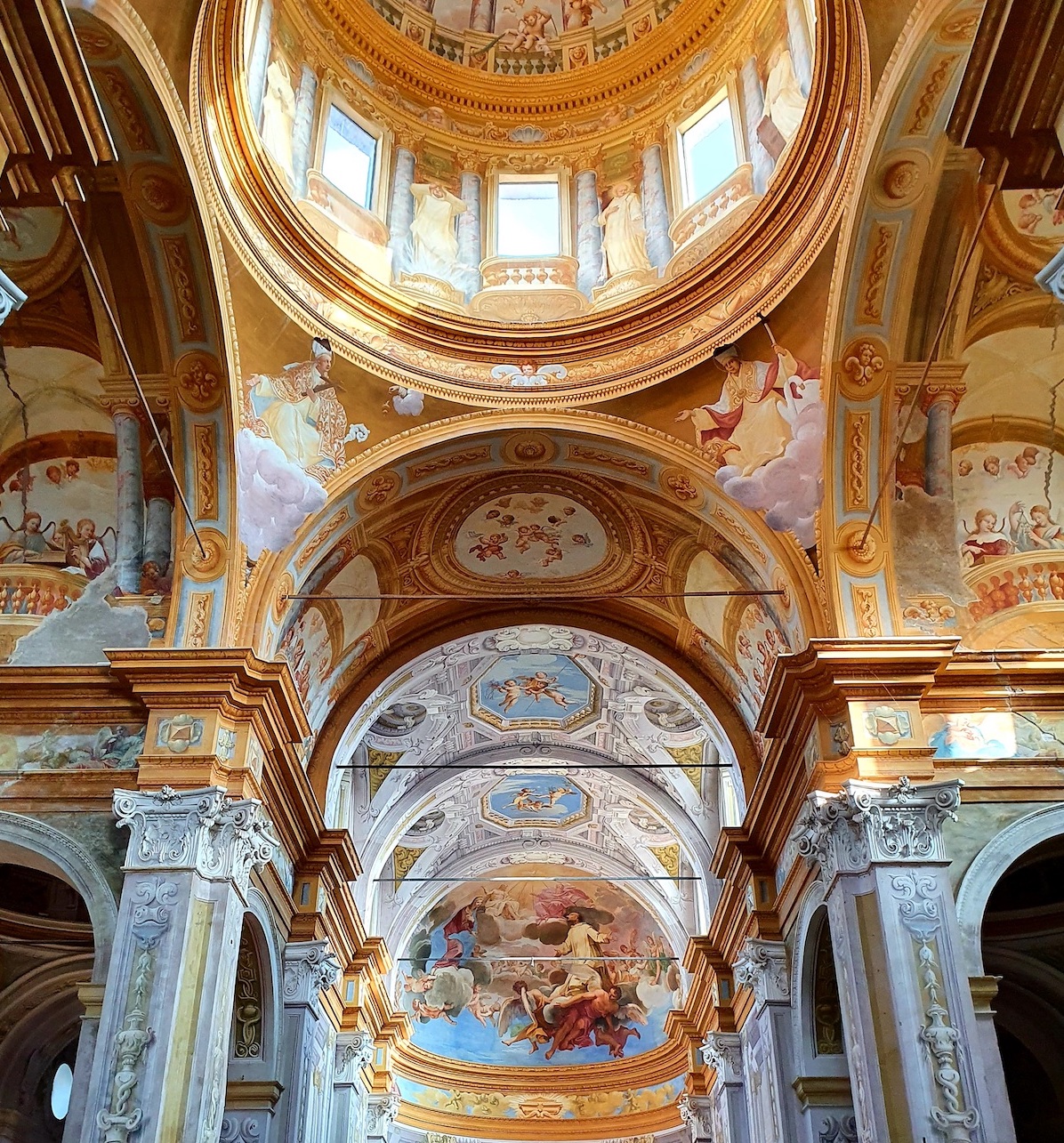 It is easy to imagine the passage of the Carthusian monks in prayer as you enter the immense cloister; you can almost hear the cackles of the children of the Lambruschini Reformatory spending their hours of freedom here as well.
From November 13, every Saturday afternoon, the beauty and history of the Certosa di Parma will be available to everyone thanks to paid guided tours. An opportunity born from the collaboration between Itinera Emilia APS and the supporting institutions.
RESERVATION REQUIRED by writing to This email address is being protected from spambots. You need JavaScript enabled to view it.